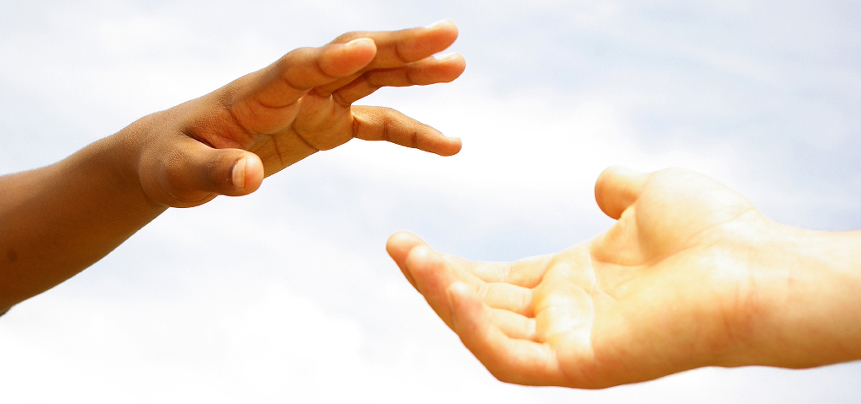 Donate
To be the hand that reaches back and helps women and men get free from domestic violence and abuse, we need the help of many. Your contribution will give women, children, and men a safe place to stay, food, assistance, and healing. If you wish to donate furniture, vehicles, or household goods for the safe-houses, please contact us directly at 1-844-777-NODV or click here to make a donation online.
Volunteer Your Skills
It's not just money that we need. Consider donating your time. If you are a professional (lawyers, paralegals, nurses, psychologists, professors, childcare specialists, etc.) consider volunteering time to help a battered woman or man get back on their feet. If you wish to assist us in expanding our services, please contact us at 1-844-777-NODV, email us at [email protected].